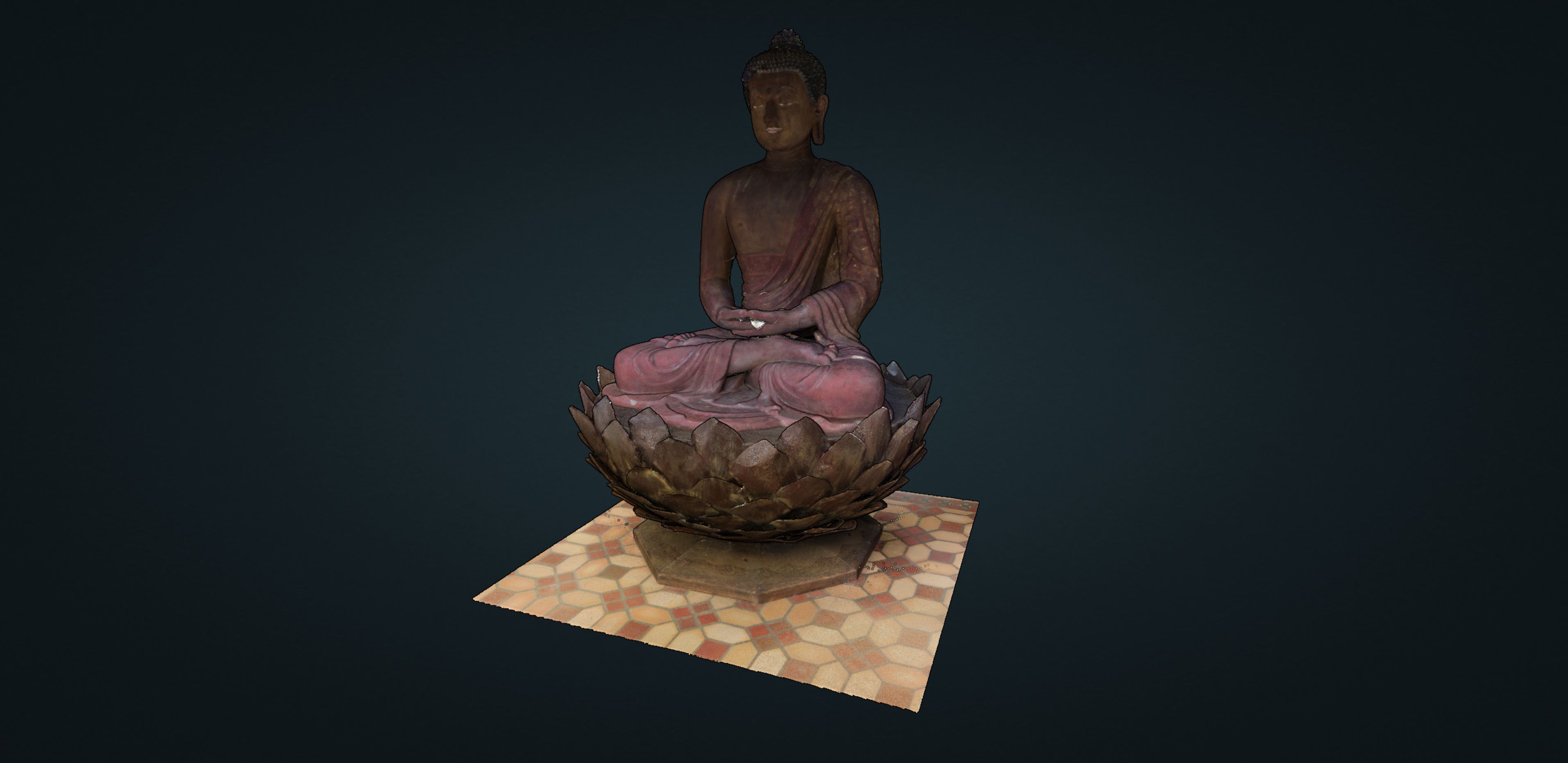 Point Cloud Collection
A growing collection of point clouds is hosted our server xyz.cct.lsu.edu. Projects include 3D scans of Rosedown Plantation, Hilltop Arboretum, and the Avery Island Buddha. The point clouds are viewable on the web with Potree and downloadable in .laz format under the CC0 license.
Team: Brendan Harmon, Nicholas Serrano, Josef Horacek, William Ma, and Derick Ostrenko.